ONLY $29.95 WITH FREE SHIPPING ANYWHERE IN AUSTRALIA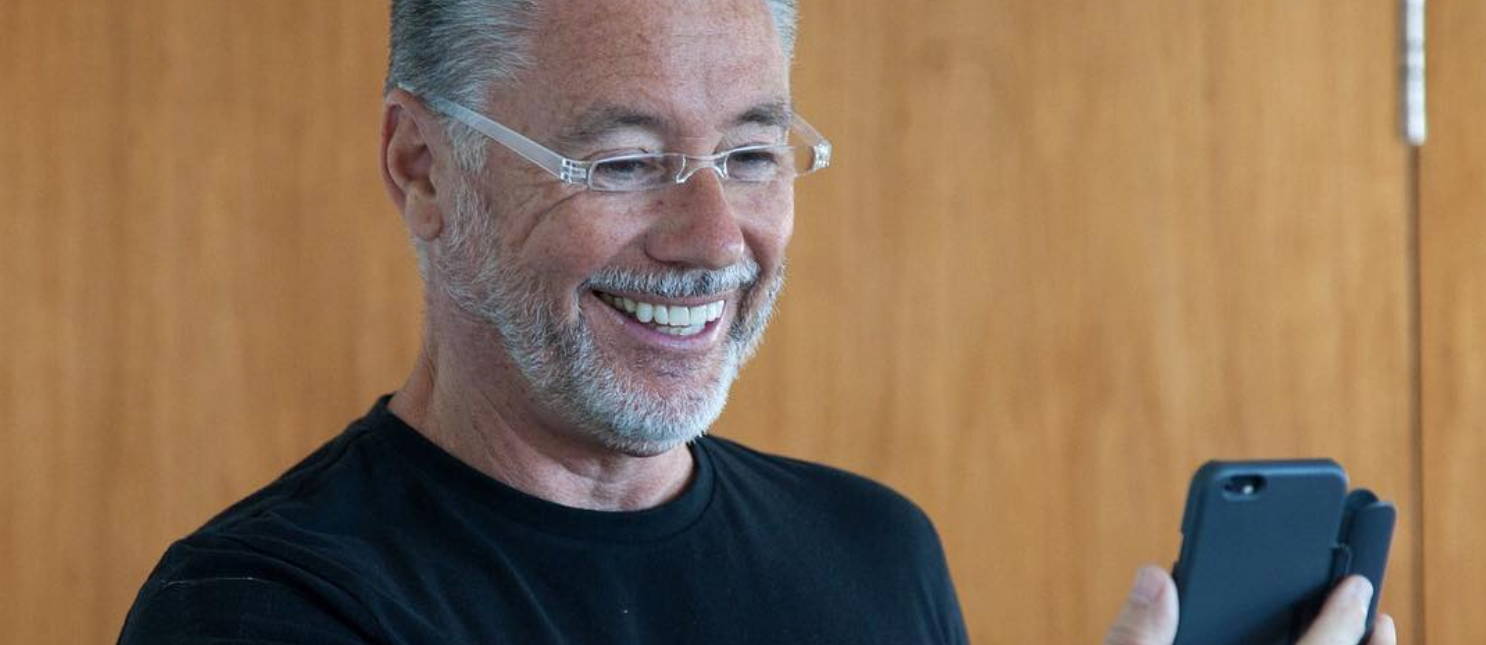 The reading glasses that are always by your side.
PhoneFriend is a cleverly engineered, stylish, slim-hinged glasses case and pair of designer reading glasses that attaches easily to your phone using a secure 3M adhesive patch.
If like us you are never without your phone but are forever misplacing your reading glasses, then PhoneFriend is the perfect solution.
With your glasses safely secured to your phone in its slim protective case, you have the assurance of knowing that no matter where you are or what situation you are in, you will always have instant access to a pair of reading glasses at a moments notice.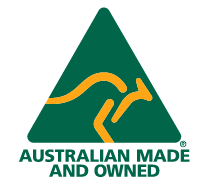 We are an independently-owned, family business, living and working on the Northern beaches NSW, Australia, with an appreciation for great design. It was hugely important to us to produce a first-class, quality product that not only does the job, but looks good too. We have worked closely with our Australian based design engineer and manufacturer, to ensure PhoneFriend has been built to an exceptional standard and rigorously tested to cope with constant daily use.
The glasses are available in a variety of different reading strengths and can be purchased independently from the case if required.